Ewes

All Hyalite Farm sheep are negative for OPP and CL. I test for CL before any goats or sheep enter the premises. I don't retest for CL as I have never had a case of CL on farm. I have a disease free flock and plan to keep them that way!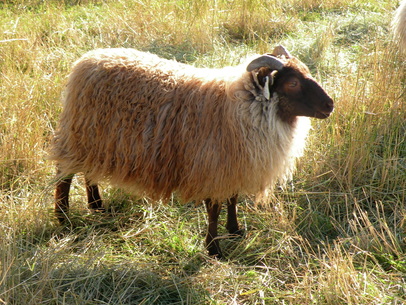 ---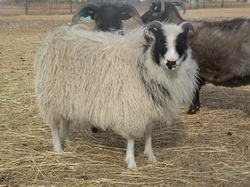 Polly at 4 months
---
HYA EWE M2H 15B "Fern"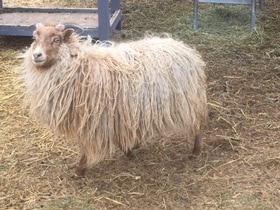 ---
HYA LILU 01H 23C "Lilu"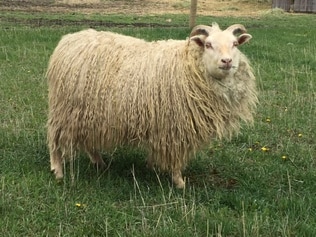 ---
HYA EWE B2H 20C "Pepper"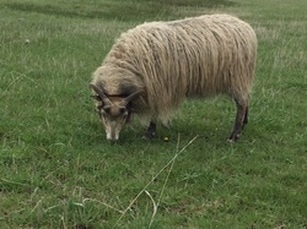 ---
HYA EWE 01H 19C "Qi"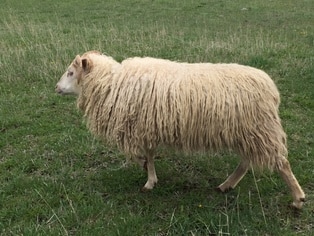 ---
HYA Hee M2H 32D "Hela"
HYA Lyra Ewe B3SH 41E "Lyra"
HYA Reyn B5H 42E "Reyn"
HYA Shadow Ewe B5H 35E "Shadow"
Reference Ewes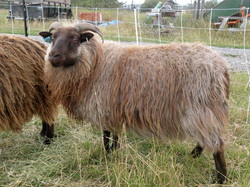 ---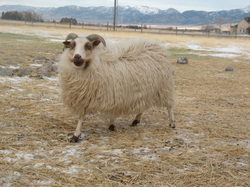 ---